assalamualaikum.
good morning girlfriends,
today is another toughest day in the journey of us. we have been together as best friends forever and sweet couple nearly 3 years.
i learn to live and love a soldier. i study everything about a soldier. i adapt changes and enjoy them. i experiences the love, the joy, the happiness, the tears, the painful and the appreciation.
there are not easy.
i claims that i was independent and strong to face this. but, sometimes i am not. now, i feel weak. i really need him because this month is the most critical time for me.
ya Allah. helps me. guides me.
yesterday he called me twice. we chit chatting and giving supports to each others. omg, i start crying.. sorry, friends. this morning such as an emotional day for me.
seriously, it's painful down there.
i have no place to share except you. i write this for myself references about the journey of us. although we have been together nearly 3 years, it was not enough for me to experience as what soldier's girlfriends did.
past 3 years was not as challenges as what he was now. i count 6 months and 8 days as the day he serves his services to this country. my sweetheart is a young officer where the REAL journey began.
out station, lost contacts, 24hours busy are bread and butter in soldier's life. this are things that i must learn and understand at the very beginning. alhamdulillah, i understand this very well.
just, sometimes i cant help myself when i am really miss him.
early in the morning, he called me before he left his hp and going for an out station. he advices me to take care myself. *again, i am crying. be stronger. performing the best for my study. he always trust and confidence with me. last but not least, the most important thing is HE ALWAYS LOVE ME.
i love you too, sweetheart.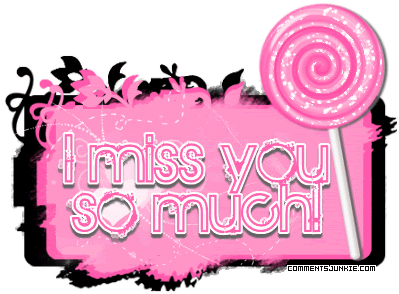 p/s: 12 days. i am waiting for him.
yours truly,